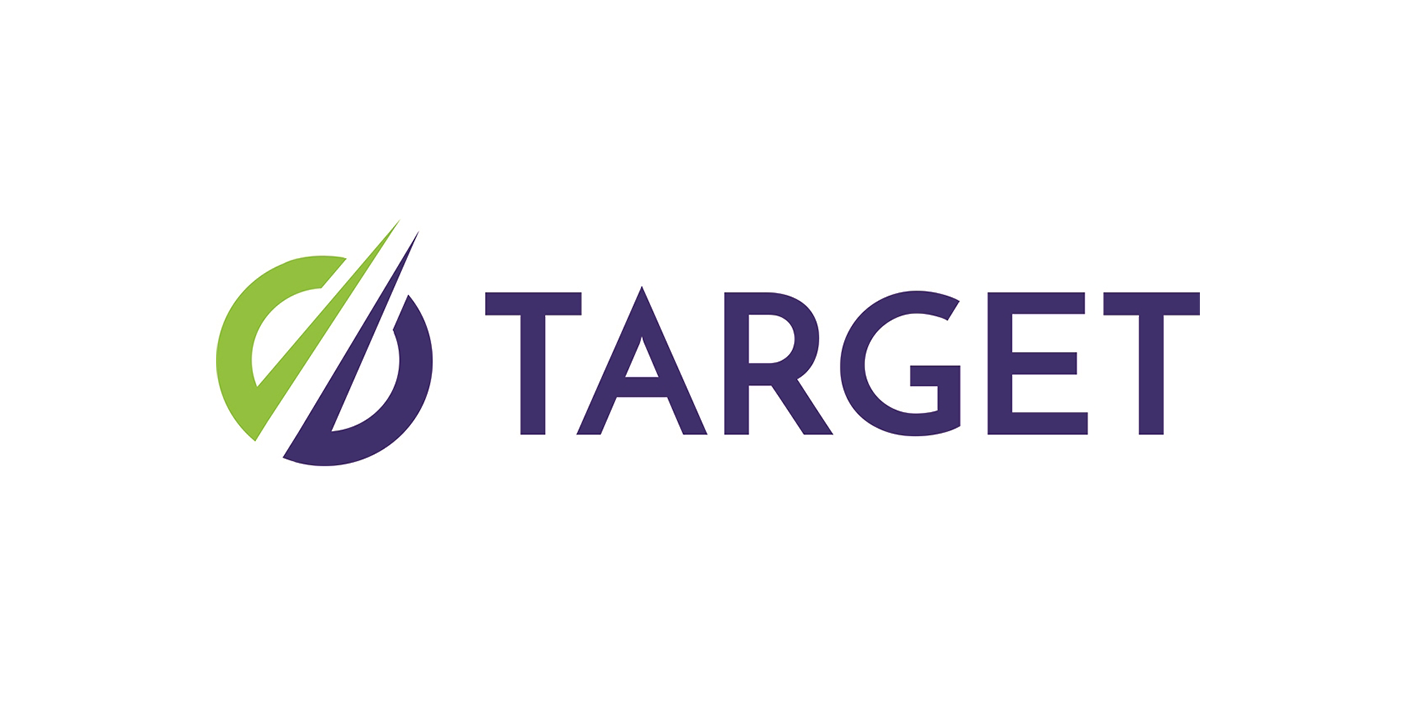 Target Energy Solutions LLC
Schwedenschanze 5 | 78462 Konstanz | DE
Target partners with businesses to accelerate their digital transformation. Our in-depth expertise combined with our innovative digital products & services renders TARGET as the partner of choice for many private and public organizations. Our MEERA Agile, Trusted-Data Platform enables clients to migrate rapidly from proprietary data silos, to an open, standards-based integrated data ecosystem. This delivers massive cost savings, increases agility and develops trust; enabling our customers to produce actionable insights directly from their data assets and to further self-develop their digital journey. Our partnership approach ensures we will support you at the level you want to reach your goals.
News & Events des Mitglieds
Keine verknüpften Veranstaltungen gefunden.
Keine verknüpften Jobs gefunden.