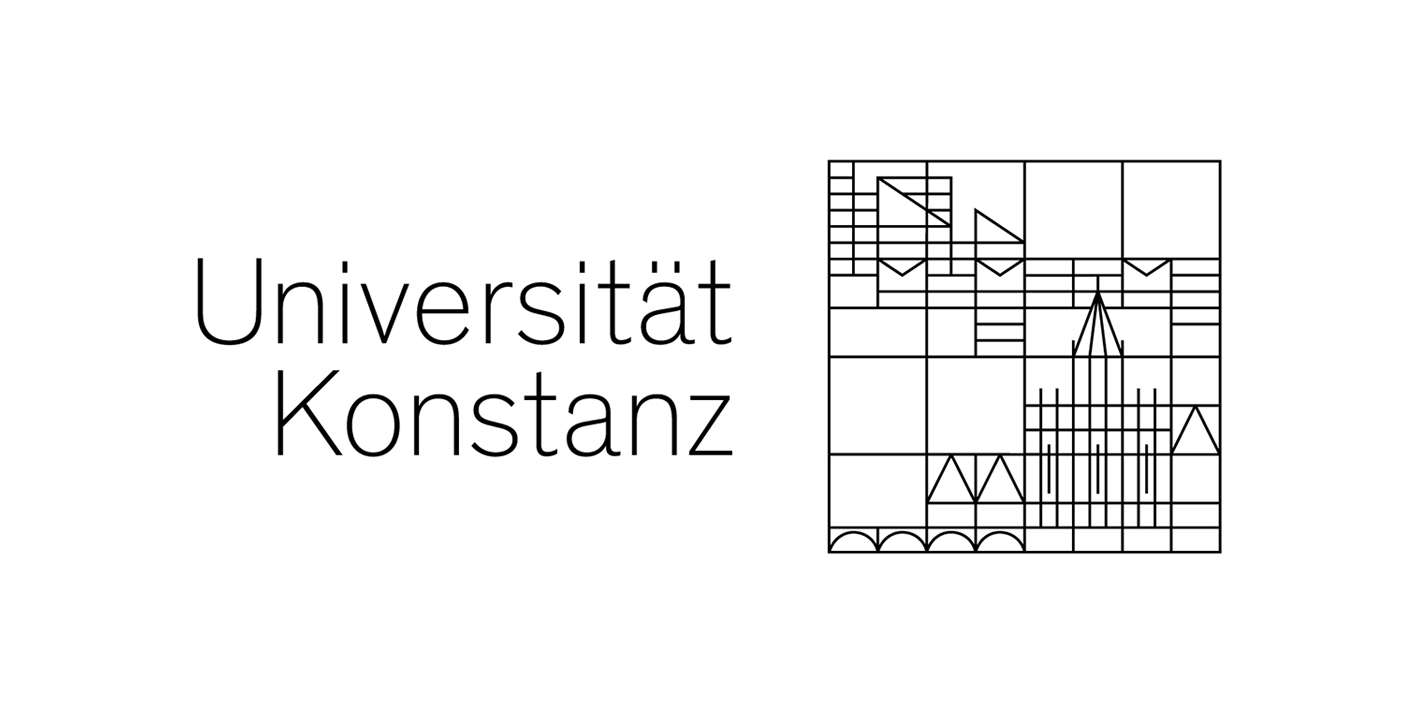 Research Data Manager for the Excellence Cluster "Centre for the Advanced Study of Collective Behaviour | Universität Konstanz
Universitätsstr. 10 | 78464 Konstanz | Deutschland
Research Data Manager for the Excellence Cluster "Centre for the Advanced Study of Collective Behaviour")
(Full-time or ≥ 80% part-time, salary up to E 13 TV-L)
Reference No. 2022/019. This position is to be filled as soon as possible and limited until December 31, 2025; an extension is sought. The position can basically be divided into two part-time positions.
The University of Konstanz is one of eleven Universities of Excellence in Germany. Since 2007 it has been successful in the German Excellence Initiative and its follow-up programme, the Excellence Strategy.
The Center for the Advanced Study of Collective Behaviour (CASCB) was launched in January 2019 by the Excellence Initiative. As an interdisciplinary cluster of excellence, we investigate the complex behavior of animal collectives and human group behavior with a research infrastructure that is unique worldwide, the Imaging Hangar. To support our science support team, we are looking for a research data manager.
You feel comfortable in a dynamic university environment and are enthusiastic about research data management (RDM) and top international research. You enjoy supporting and advising the members of our cluster throughout the research data life cycle, especially in creating data management plans and workflows, in the FAIR publication of data and in the use of Open Science offerings and software. To do this, you will independently create concepts for data storage and backup and ensure that guidelines are implemented proactively and reliably, such as the DFG Code of Conduct "Guidelines for Safeguarding Good Scientific Practice". If, in addition to your technical and conceptual strengths, you are also characterized by a high level of service orientation and team spirit, we would like to get to know you!
Your tasks 
Independent management of all RDM affairs at the cluster
Creation of a concept for long-term storage and ensuring the availability of the resulting research data
Advice and support for research applications and projects on RDM issues
Creation of RDM guidelines for handling research data in the cluster
Conception, creation and maintenance of an index of the resulting research data
Advice and training – also for other aspects of Open Science (Open Access, Open Software etc.)
Cooperation with relevant university-internal and external interfaces
Your profile
Scientific university degree (Master or equivalent)
PhD degree, scientific project experience or additional training relevant to the job is desirable
Relevant professional experience in a science-supporting field
Technical understanding
Experience and interest in training and consulting
Independent and thorough working style
Friendly, communicative and service-oriented attitude also in more work-intensive phases
Fluency in German and English
We offer
An interesting and challenging job at the heart of exciting research activities with a unique infrastructure and interdisciplinary research community
High flexibility and independence in organizing your own tasks
A family-friendly university and work environment that values ​​and promotes diversity and equal opportunities
Integration into a motivated and appreciative core team as well as a lively research community
Opportunities for individual training and development
Job Ticket
Classification according to the tariff regulations of TV-L (depending on the personal prerequisites up to pay group 13 TV-L)
For questions on the position, please send an E-Mail to Ms. Dr. Elisabeth Böker: elisabeth.boeker@uni-konstanz.de
We look forward to receiving your application with the usual documents by February 22, 2022 via the Online Application Portal of the University of Konstanz
The University of Konstanz is committed to ensuring an environment that provides equal opportunities and promotes diversity as well as a good balance between university and family life. To find out how we support working couples through our dual career programme, please visit: https://www.uni-konstanz.de/en/equalopportunities/family/dual-career/. As an equal opportunity employer, we strive to increase the number of women working in the field advertised (https://www.uni-konstanz.de/en/equalopportunities/equal-opportunity/). People with severe disabilities are given priority if they are appropriately qualified (telephone number of the severely disabled representative: +49 7531 88-4016).